Zelensky noted that so far he has not seen China's proposed peace plan for Ukraine. President Volodymyr Zelensky stated that it would be desirable for Ukraine to meet with China, and at the level of diplomats this signal was passed on to the Chinese side.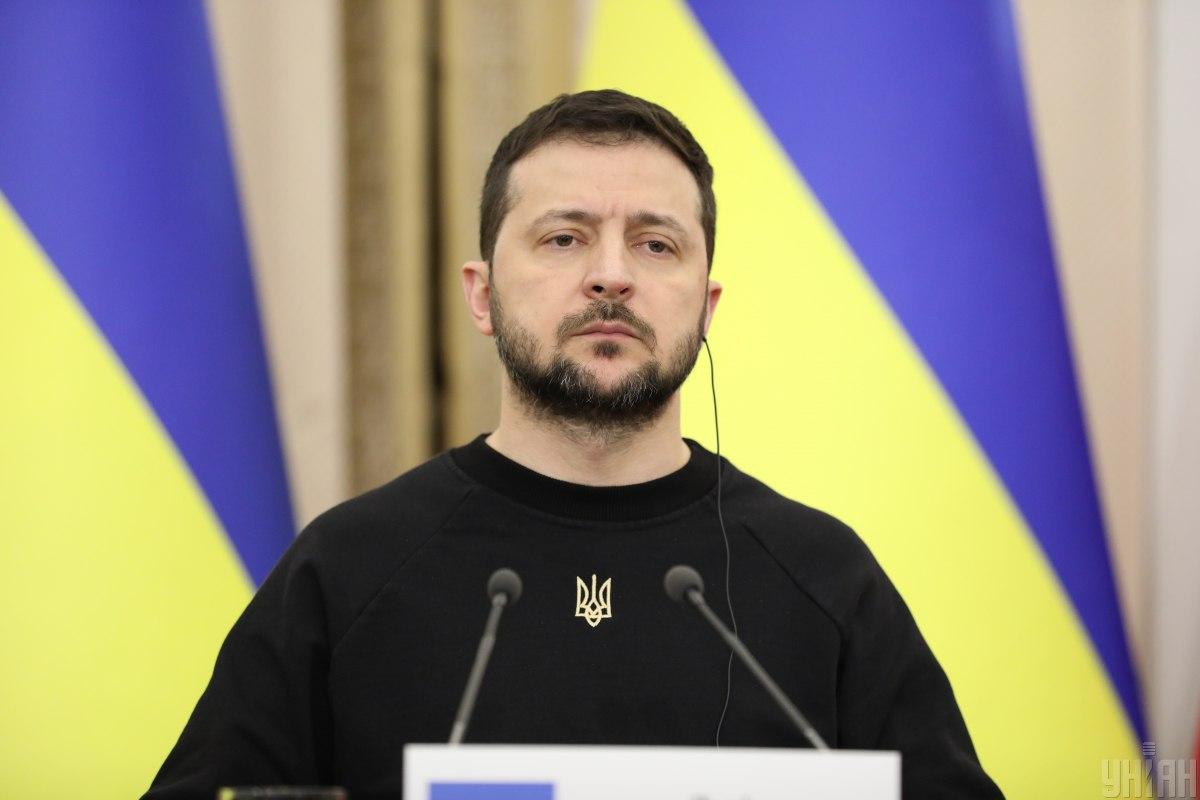 According to an UNIAN, Zelensky said this at a joint briefing in Kiev with Spanish Prime Minister Pedro Sanchez, answering journalists' questions about whether he had seen the peace plan proposed by China and whether diplomats are now discussing a possible meeting between the leaders of Ukraine and China.
«I know only general things (about the peace plan proposed by China — UNIAN), the diplomats of our countries met… I have not seen the document… That is why it is very early to «diagnose» this document», — noted Zelensky.
According to the president, in general, the fact that China began to talk about Ukraine, and «there were some signals — this is very good. «It is important for us that all states… on our side — on the side of justice. But, nevertheless, the fact that China is already talking about it is already some first steps. That's very good… But we'll draw some conclusions after we see the specifics of what they offer, and then something will be clear,» said the head of state.
According to him, it would be desirable for Ukraine to meet with China. «We have sent this signal to China at the level of diplomats. We would like to meet with China — it's in Ukraine's interests today. The more countries of the world will be involved in the «Formula of the world», the more countries will think about how to end the war in Ukraine with respect for our sovereignty, with a just peace, the faster it will be,» Zelensky added.
China's position on the war
As reported by UNIAN, on February 18, US Vice President Kamala Harris warned the Chinese authorities not to provide Russia with lethal weapons that can be used in the war against Ukraine.
The U.S. is concerned that Beijing has deepened its relations with Moscow after the start of a full-scale invasion of Ukraine by Russian troops.
Also on February 18, Wang Yi, head of the foreign affairs office of the Central Committee of the Communist Party of China, said at the Munich Security Conference that China would present its own peace proposals for Ukraine and Russia.
Subsequently, China's representative to the UN Zhang Jun said that it was a document with China's official position, not a peace plan.